In Memory of Maggie Mansell and the Mansell Laboratory
Summer Term 2019
Spring 2 Term 2019
Into Film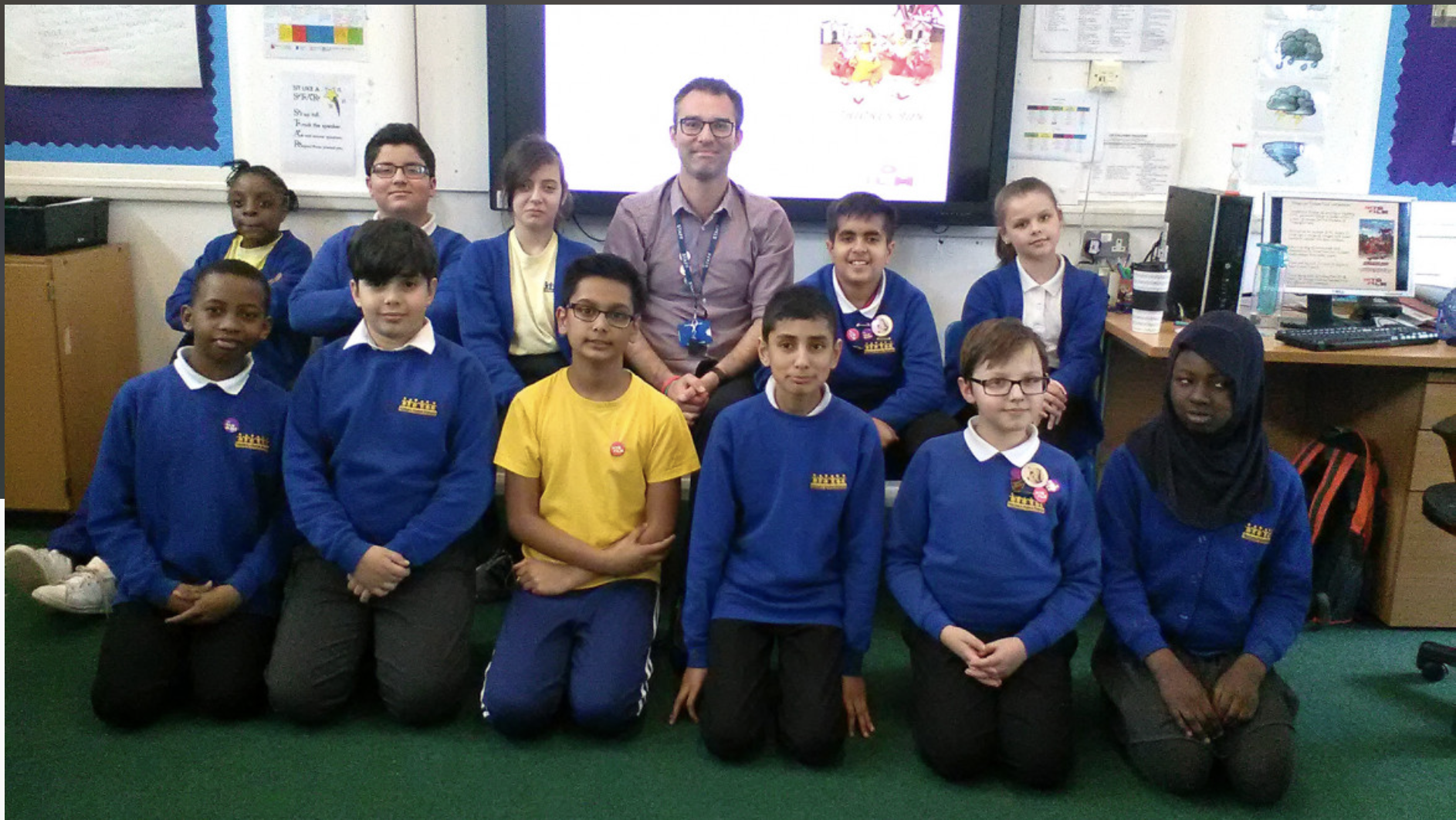 Into Film Club of the month for March 2019 is Norbury Manor Primary School, in Croydon. They spoke to Mr Lawrence about how taking part in film-based competitions with his Into Film Club has increased the confidence and self-esteem of his students. To read more place click rhere.
Mr Storey is Interviewed by Charanga
Mr Storey of Norbury Manor Primary School, Croydon, answers some questions about the impact that Charanga's Musical School has had on the school's music provision. To find out more click here.
Rainbow Event
Spring Term 2019